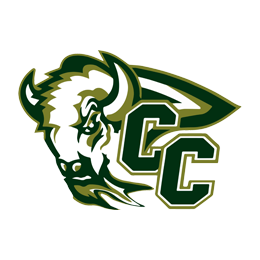 Back to Central City Bison on Striv
Watch the Fall Sports Night LIVE!
Posted on August 28, 2013
We're excited to be live video streaming home athletic events this year for grandparents, alumni and fans of the Central City Bison!
You can tune in right here on Central City Bison's channel page on Thursday evening as the Volleyball team will start at 5:00pm followed by the Football scrimmage at 6:30pm.
Unfortunately LIVE to mobile devices will not be available during this broadcast but will be available for future LIVE events. We apologize for the inconvenience this evening.
Follow us on Twitter as well @CCPSActivities & our hashtag #CCBison!